Maximize Your Returns with Clark's Equipment Sales & Rentals' Consignment Services
Unlock the true value of your equipment with our comprehensive consignment services at Clark's Equipment Sales & Rentals, designed to simplify the sales 
process and ensure the best possible outcome for your assets.
Stress-Free Consignment Solutions for Your Equipment Needs
At Clark's Equipment Sales & Rentals, we are dedicated to providing hassle-free consignment services that cater to your specific needs. Our experienced team 
will expertly handle every aspect of the process, from accurate appraisal to seamless transactions, leaving you worry-free and confident in your decision.
Accurate Equipment Appraisal
Benefit from our knowledgeable team's expertise as they accurately appraise your equipment's value, ensuring you receive the best possible return on your investment.
Expert Marketing and Promotion
Boost your equipment's visibility and reach with our strategic marketing and promotion services, designed to showcase your assets to a targeted audience of potential buyers.
Secure and Transparent Transactions
Trust in our secure and transparent transaction process, which ensures the seamless transfer of ownership and payment between you and the buyer.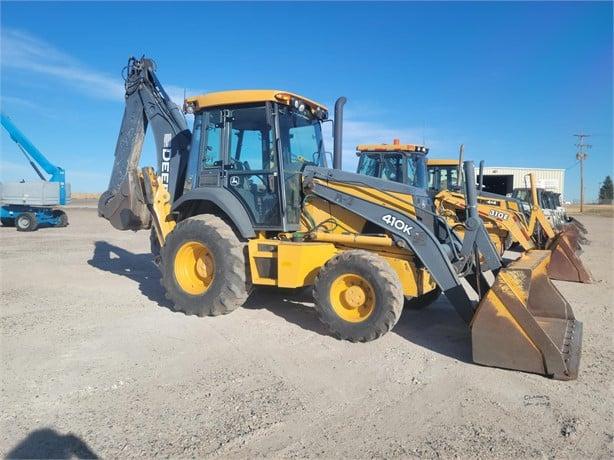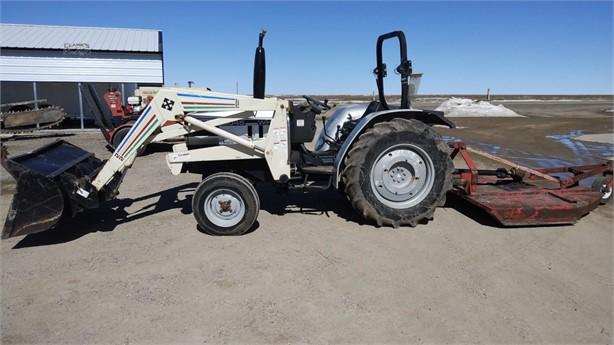 Flexible Consignment Options
Enjoy our adaptable consignment options tailored to your unique needs, whether you're looking to sell a single piece of equipment or an entire fleet.
Comprehensive Support and Assistance
Rely on our exceptional support and assistance throughout the entire consignment process, backed by our experienced team's commitment to your satisfaction
Storage and Maintenance Solutions
Keep your equipment in top condition with our storage and maintenance solutions, offering you peace of mind and ensuring your assets retain their value.