Industrial Equipment Sale:

Powering Your Business
Struggling with finding trustworthy, superior-quality industrial equipment to fuel your company's operations? The hunt for trustworthy industrial equipment for sale may be time-consuming and unpleasant. Without the proper tools, you risk expensive delays, lost production, and missed possibilities for development. Clark's Equipment Sales offer a comprehensive selection of high-quality industrial equipment intended to enhance productivity and longevity. Our happy customers have gone through incredible changes, overcoming operational problems and reaching their company objectives. Explore our large collection of cutting-edge equipment specialized to a variety of sectors, which can help to elevate your company operations. Browse our industrial equipment to take the next step in powering your company.
Contact us immediately for a price and let our high-quality equipment unleash the possibilities of your company.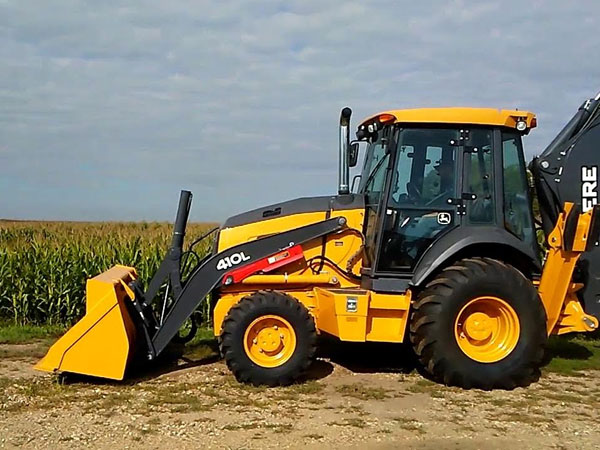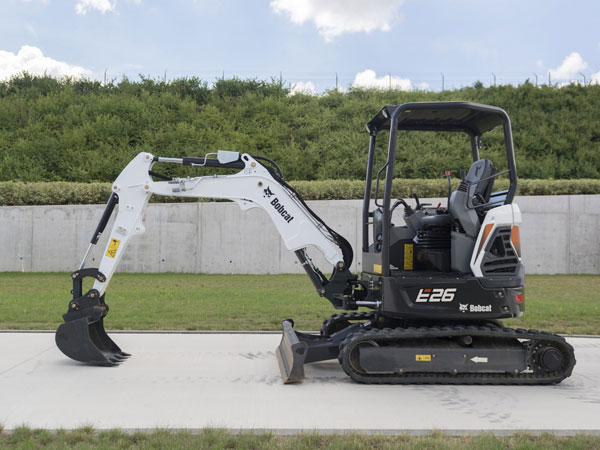 Rental Equipment Industry:

On-Demand Industrial Solutions
Having difficulty acquiring costly industrial machines for short-term projects? Purchasing equipment that you will only need momentarily might be a financial and logistical strain. You are constrained in taking on new projects, completing deadlines, and grabbing business opportunities without on-demand rental equipment, resulting in lost potential and a negative effect on your bottom line. Clark's Equipment Rentals provides a complete selection of industrial equipment for flexible and easy rental.
Being a key player in the transportation rental equipment industry for decades, we are proud of the fact that our on-demand solutions provide you access to high-quality equipment when you need it, without requiring long-term commitments or financial burden. By leveraging our rental equipment services, you may achieve revolutionary outcomes by successfully finishing projects on time, fulfilling client requests, and growing capacities without the stress of ownership and upkeep. Discover our comprehensive assortment of industrial rental equipment designed to complement your projects and increase operational efficiency. Explore our rental equipment alternatives to take the first step toward on-demand industrial solutions.
Contact us today to discuss your project requirements, get personalized recommendations, and unlock the flexibility and cost-effectiveness of our rental services.
Selling Industrial Machinery:

Trusted Equipment Provider
Clark's Equipment Sales provides a diverse selection of industrial equipment intended to satisfy the demands of a variety of industries. We offer cutting-edge equipment noted for its durability, dependability, and functionality.
By partnering with us, you receive access to high-quality equipment that may dramatically improve your operations. Alongside selling industrial machinery, we also ensure that our industrial gear is carefully chosen to guarantee that it fulfills the highest standards, allowing you to achieve increased production and efficiency.
When you choose our industrial equipment, you get enhanced operating efficiency, less downtime, and better overall performance. Our dependable equipment assists you in meeting deadlines, delivering excellent outcomes, and maintaining a competitive edge in your sector. You can promote company development and enhance profitability with our proven solutions.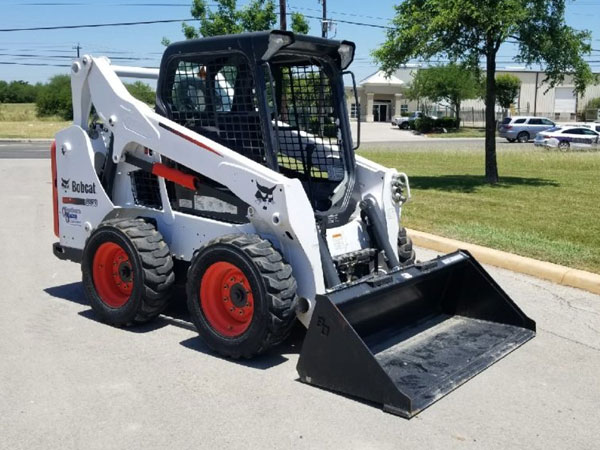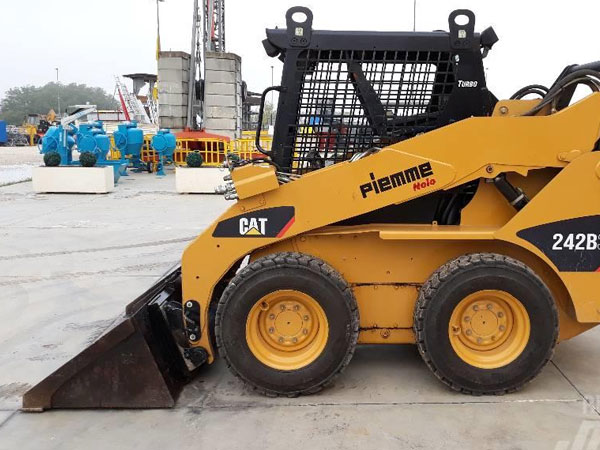 Industrial Machine Sales:

Boosting Efficiency, Performance
Our industrial machine sales include a wide variety of cutting-edge equipment appropriate for a variety of applications. We provide a wide assortment of heavy gear and specialized tools to meet your requirements.
Choosing our industrial machine sales means you may get cutting-edge equipment that will benefit your organization in a variety of ways. Our equipment is intended to improve efficiency and performance by streamlining your procedures. It enables your team to do jobs more efficiently and precisely.
You earn enormous advantages for your company by investing in our industrial machine sales. Improved productivity, lower labor costs, and higher production quality are all possible. Our high-performance gear helps you to manage complicated projects, complete difficult jobs, and produce outstanding outcomes. You may take your operations to new heights of success and uncover the potential for development by using our solutions.